Davenport West High School


Class of 1969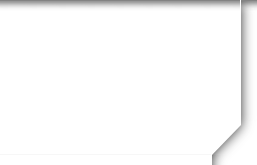 In Memory
Robert Freeman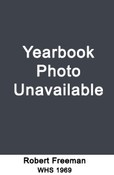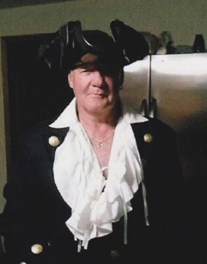 BUFFALO — Robert "Bobby" Lee Freeman, 66, of Buffalo, passed away at his home on Saturday, October 21, 2017. Funeral services will be held at the Runge Mortuary Chapel, Kimberly Road, Davenport, at 10 a.m. Saturday, November 4. Visitation will be held from 4-8 p.m. Friday, November 3, at the mortuary. Burial will be at the Rose Hill cemetery in Buffalo. Memorials may be made to King's Harvest Animal Rescue, TJ Behning Fund or RAINN.
Bobby was born February 22, 1951, in Beaumont, Texas. Bobby served as a submariner in the U.S. Navy, and subsequently was a devoted member of the American Legion. He owned and operated Metalwerks and believed that "If you dream it, you could build it". He will be greatly missed by his employees Bobby R., Donavon, Dave and Libby. An all-around good guy, he was continually helping his community in times of need, as well as serving on the park board. You could easily find him dressed as a pirate or indulging his passion for scuba diving.
Survivors include his sisters, Karen, Connie, Linda, and their children; niece Jolene; his children, Mandy, Brandy, Jessica and Michelle; grandchildren, including Chelsey, Walker, Katelynn, Robert, Michael, Forrest, Robby, Devon, Tyler; and great-grandchildren, Samuel and Aisley.
He was preceded in death by his beautiful, loving wife Joyce. They were soulmates from the start. She was not only his wife but his best friend. He was also preceded in death by his loving parents, Bob and Joy, and his father-in-law Mike.
Online condolences may be made at www.rungemortuary.com.