Davenport West High School


Class of 1969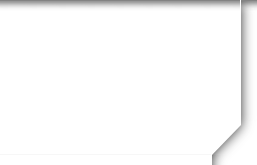 In Memory
Charles Beall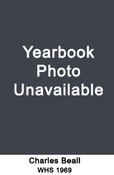 DAVENPORT – Graveside services for Charles E. Beall, Davenport, were 2 p.m. Monday, August 6, 2001, at National Cemetery, Rock Island Arsenal. Visitation was at the Runge Mortuary, Davenport. Mr. Beal died Friday, August 3, 2001, at his home.
He was born, April 4, 1951, in St. Louis, a son of James Ezra Beall, Jr. and Marilyn Jean (Philippe) Beall. Charles was a member of 700 Club, B.A.S.S., and The Jus'n Ol' Truck Club. He was an avid fisherman, a diehard Cubs fan, and enjoyed giving people a hard time.
Survivors include son, Ryan Beall, Davenport, and Charlie II Getner, of Michigan; brothers, Dale (Cathy) Youngers, Jr., DeWitt, Iowa, Danny (Elena) Youngers, Davenport, and Douglas Youngers, Bettendorf; a niece; and two nephews. Other special people in his life were his cousin, Donnie Youngers; best friend, Matt Fitzsimmons, and countless friends at Alcoholics Anonymous. He is preceded in death by his parents and grandparents.
Alcoholics Anonymous was a very important part of his life for 12 years, including sponsorship. Charles would want everyone to remember The Serenity Prayer, "God grant me the serenity to accept the things I cannot change, courage to change the things I can, and the wisdom to know the difference."