Davenport West High School


Class of 1969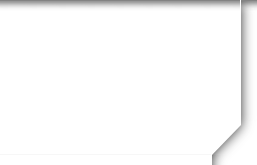 In Memory
Michael Andrew Werthmann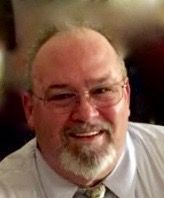 PHOENIX — Michael Andrew "Mike" Werthmann Sr., 64, of Phoenix, Ariz., formerly of Davenport, passed away Saturday, Dec. 12, 2015, at Honor Health Lincoln Medical Center in Phoenix after a sudden illness. Mike chose to be cremated and arrangements are pending in Phoenix. A memorial visitation will be 4-6 p.m. Thursday, Dec. 17, 2015, at Halligan-McCabe-DeVries Funeral Home, 614 N. Main St., Davenport. In lieu of flowers, memorials may be made to his son, Michael Werthmann Jr.
Mike was born Sept. 4, 1951, in Davenport. He was the eldest and only son of seven children born to Bernard and Jeanette (Bankson) Werthmann. In Davenport, Mike attended St. Mary's Catholic School, Holy Family Catholic School, Assumption High School and graduated from Davenport West High School in 1969. He was on the wrestling team in high school. He was a carpenter all his life and was an avid camper and fisherman who shared his love of the outdoors with his son and those lucky enough to be his friends throughout his life. He loved rock 'n' roll, driving his '89 little red Corvette, the Three Stooges and was a diehard San Francisco 49ers fan who recently converted to Arizona "Cardinalism." He recently retired from Banner Thunderbird Medical Center after many years, where he told everyone he was Head Carpenter/Brain Surgeon.
Mike is survived by his son, Michael A. Werthmann Jr., Phoenix, Ariz.; his stepdaughter, Melissa Erdmann-Gregg, and her son, John, San Diego, Calif.; his father, Bernard Werthmann, Davenport; six sisters, Carol Fredenburg (John), Iowa City, Iowa, Kathleen Mata, Davenport, Regina Glawe (Stanly), Des Moines, Iowa, Jill Guffey (Darrin), Eldridge, Iowa, Cindy Pelton (Barry), Lexington, Ky., Julie Gould (Mark), Davenport; several aunts, uncles, nieces, nephews and many noisy, boisterous, fun-loving friends. He was preceded in death by his mother, Jeanette "Jan" Von Haden.
Online remembrances and condolences may be expressed by visiting Mike's obituary at www.hmdfuneralhome.com.