Davenport West High School


Class of 1969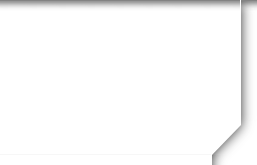 In Memory
Sharon Wellmeier (Graham) (Proesch)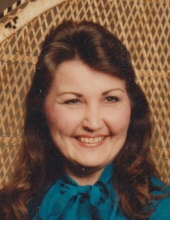 Sharon L. Proesch, age 65 of Davenport, passed away on Tuesday May 31, 2016 at the Clarissa C. Cook Hospice House in Betterndorf. Private family graveside services will be held at the Van Horn Cemetery in Lowden.
Sharon was born on April 5, 1951 in Davenport, Iowa to Kenneth and Margaret (Bernauer) Wellmeier. She married Darryl Proesch on June 7, 1996 in Davenport.
She is survived by her husband, Darryl; son, Stephen (Annette) Graham of San Antonio, TX; daughter, Stacey Hammett of Texarcana, TX; grandchildren, Kenneth & Daphne Hammett, Joseph Langley, and Michael & Sean Graham; mother, Margaret Wellmeier of Davenport; brothers, Mike & David Wellmeier; and sisters, Laura Marie Moench, Sue Dahl, and Kathy Fee.
Sharon was preceded in death by her father; daughter, Angela; brother, Thomas; and sister, Judy Eaton.