Davenport West High School


Class of 1969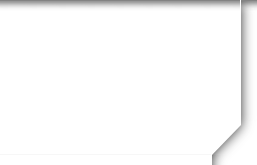 In Memory
Steve Allen Strause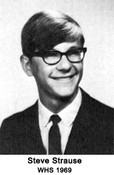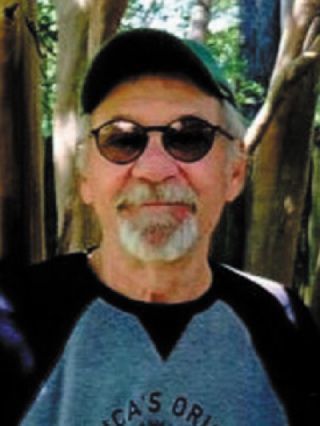 August 2, 1951-March 21, 2018
DAVENPORT — Funeral services for Steve A. Strause, 66, of Davenport, will be 11 a.m. Saturday, March 24, 2018, at Halligan-McCabe-DeVries Funeral Home, Davenport. Burial will be in Fairmount Cemetery, Davenport. Visitation will be Friday from 4-7 p.m. at the funeral home. Steve peacefully passed away Wednesday, March 21, 2018, at Clarissa C. Cook Hospice House, Bettendorf, surrounded by his family.
Steve Allen Strause was born August 2, 1951, in Muscatine, son of Howard J. "Buggs" and Cleta Mae "Kitty" (Buster) Strause. He served in the U.S. Army during the Vietnam War. Steve married Carolyn "Carol" Williams on July 6, 1974, at St. Mark Lutheran Church, Davenport.
Steve worked at JI Case for many years and a part of UAW Local 858.
Steve was an avid gardener at home as well as at work. He had a special touch with roses and hostas. He enjoyed playing golf when he was healthy, bowling, cooking, especially penne pasta, and was an avid sports fan, supporting the Hawkeyes and DA Bears. Steve played the guitar and was a talented musician. He wrote an entire album with Charles James about the closing of the Case plant. Above all, Steve had a great passion for his family. He put them first in his life, always before himself.
Memorials may be made to the Wounded Warriors.
Those left to honor Steve's memory include his wife, Carol; children, Paul (Michelle) Strause, Joshua (Jules) Strause and Jenny (Adam) Hines, all of Davenport; grandchildren, Liv, Chase and Jude; his mother, Kitty Strause, Texas; and sisters, Tina (Al) Hogan, Missouri and Sandy (Ricky), Texas. He was preceded in death by his father.
Online condolences and remembrances may be expressed to the family by visiting Steve's obituary at www.hmdfuneralhome.com.