Davenport West High School


Class of 1969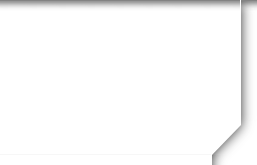 In Memory
Scott Stark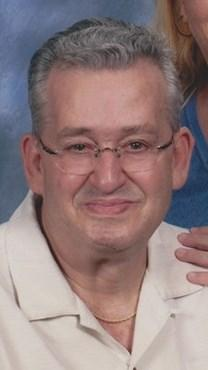 FAIRVIEW HEIGHTS, IL — John "Scott" Stark, 63, of Belleville, Illinois, formerly of Davenport, Iowa, born September 8, 1951, in Davenport, Iowa, passed away Thursday, August 27, 2015, in Belleville, Illinois.

Scott retired from civil service after 30 years of service with the Department of Defense. He was a longtime member of Metro East Christian Fellowship Church in O'Fallon, Illinois. He was a former member of the Kaaba Shriners in Davenport, Iowa and the Moolah Shriners in St. Louis, Missouri. He was an avid sports fan, especially his beloved; Hawkeyes, Cardinals, and Packers. He was a baseball coach with the Metro East Baseball League, coaching out of the O'Fallon Parks and Recreation Department. He also was an avid bowler; participating in many leagues over the years. But what he enjoyed the most was, his family, he loved time spent with his loving wife, children, and grandchildren. He will truly be missed by all who knew him.

He was preceded in death by his parents, Richard G. Stark and Sharri A. Pheiffer; and his step-father, Charles J. Pheiffer, Jr.

Surviving are his loving wife of 35 years, Cindy Stark, of Belleville, Illinois; his children Chad Stark, of Iowa, Ryan (Darice) Stark, of New Jersey; and Suzanne (Rob) Cade, of Illinois; his seven grandchildren, Kelsey, Kayla, Kai, Ryan, Cristian, Emily, and Jonathan; his two aunts, Wanda (Harlan) Walker and Sue (Al) Kelly, both of Iowa; and many nieces, nephews, former baseball players and friends.

Memorials are appreciated to the care of the family. Condolences may also be expressed online.

Visitation: Friends may call from 4 to 8 p.m., Wednesday, September 2, 2015 at Metro East Christian Fellowship Church, in O'Fallon, Illinois, and from 10 to 11 a.m., Thursday, September 3, 2015, at the church.

Funeral: A memorial service will be held at 11 a.m., Thursday, September, 3, 2015 at the church with Pastor Rich Bessett officiating.