Davenport West High School


Class of 1969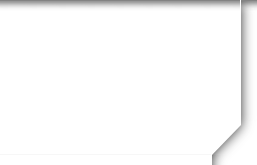 In Memory
Barbara Beate Simon (Lanoue)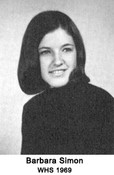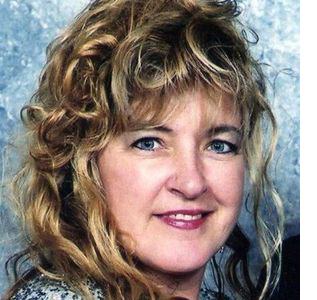 Barbara B. Lanoue (1951-2009)
Loving wife and soul mate to Robert E. Lanoue. Married on 11-30-1999
Born July 10, 1951 died unexpectedly at home August 18, 2009. Born in Germany to Martin and Ella Simon and raised in Davenport Iowa. She was a loving mother to Samantha and Ryan. She moved to Florida in 1986 and worked as a devoted employee for Emergency Medical Services for Ocala county. In 1988 she moved to Pinellas county and began her career and helped establish Sunstar Emergency Medical Services. She served the citizens of Pinellas county as a paramedic and was noted to have a very compassionate demeanor being recognized for excellence in patient care. She was a public educator for CPR and mentored her fellow paramedics through ACLS in Pinellas county and throughout the state. She worked at Bayfront Medical Center Hospital in the Emergency Room, later she worked in the Sunstar communication center training paramedics and EMT's in emergency communications. She retired from Sunstar in January of 2009 after 21 years of dedicated service. Barbara was a talented chef, ardent baker delighting family and friends with many delicious meals. She enjoyed photography and traveling around the country in her RV. She is survived by Robert Lanoue, husband (Palm Harbor), a son Ryan Flick (Palm Harbor), a daughter Samantha Peterson (Sioux City, Iowa) family and friends and of course Riley. Her infectious smile and laughter will be deeply missed by all and she will never be forgotten. A celebration of her life [was] held Monday August 24 from 5:00 pm until 9:00 pm. Funeral services [were] Tuesday August 25 at 10:00 am at Sylvan Abbey on Sunset Point Rd, Clearwater, Florida.