Davenport West High School


Class of 1969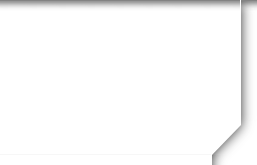 In Memory
William Reaves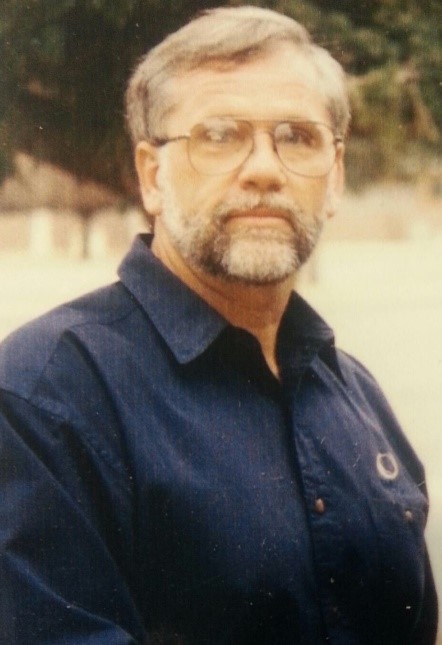 William (Wild Bill) Reaves USMC Veteran was called for final roll call on July 16, 2016. Bill Reaves was born September 27, 1950, in Marshfield, MO and grew up in Davenport, IA. He graduated from West Davenport High School in 1969. Bill joined the United States Marine Corps upon graduation, and served two terms in Vietnam. After eight years with the Corps and honorably discharged, Bill created a life in Hasting, NE, where his child, Justin Reaves, was born. Bill moved to Albuquerque, NM in 1988 and discovered a new lifestyle enjoying the outdoors and supporting the Eldorado High School Marine Corps Jr. ROTC Program. He was a long-time employee with Highpoint Sports and Wellness. Bill remarried in 2005. Bill's selflessness and steadfast demeanor was revered by all he embraced. Bill's language sense of humor set him apart. He lit up a room with his well-told stories. Bill was a private person and though he suffered for a long time with illness, he never complained. His persona is irreplaceable, and he will be dearly missed by those who knew and loved him.
He is left behind by his wife, Kris; his better-than-average dog, Randi; his brother-in-law, Greg McGill and wife Vicki; his son, Justin and daughter-in-law, Victoria; and three grandsons, Jacob, Brett, and Mason; as well as his many loving friends.
A Memorial Service in his honor will be held Monday, July 25, 2016, 11:00 a.m., at Faith Lutheran Church, 10000 Spain Rd. NE. Bill's cremated remains will be placed in his wife's family plot in West Jersey, IL. In lieu of flowers, memorial contributions may be made to the Independence Fund, All Terrain Treatment Vehicle, P.O. Box 680370, Charlotte, NC, 28216 or www.Independencefund.org, in memory of Bill Reaves or Canine for Warriors, 114 Camp Canine Rd., Ponte Vedra, FL 32081, or www.caninesforwarriors.org., also in memory of Bill Reaves.