Davenport West High School


Class of 1969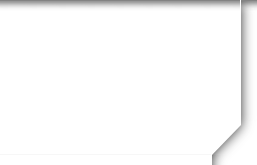 In Memory
Diane Morris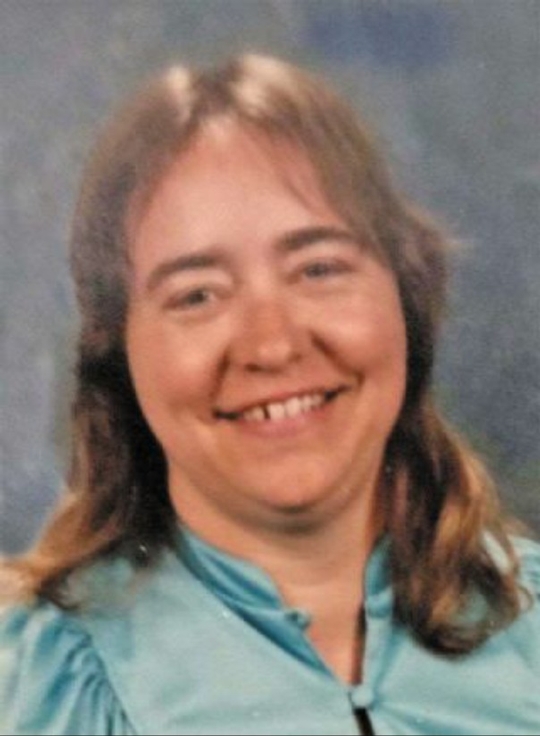 EAST MOLINE - Diane Branner-Wigant-Townsend, 67, of East Moline, Ill., formerly of Silvis, Ill., passed away Tuesday, March 13, 2018, at Aperion Care in East Moline.
Cremation rites will be accorded. A memorial service will be held Friday, March 16, at 7 p.m., at Wendt Funeral Home in Moline, Ill., with a two-hour visitation prior to the service beginning at 5 p.m.
Memorials may be made to the family.
Diane Morris was born June 15, 1950, in Davenport, the daughter of Howard and Evelyn (Hartmann) Morris. Diane married Roy Wigant, who preceded her in death in 2000. She then married David Townsend, who survives.
During her life, she was employed at Golden Corral, Ryan's Steak House, and the former The Mark of Moline. She enjoyed performing as a clown at many local events. She was a member of Unity Church in Moline.
Survivors include her children, Pam (Brad) Tribbett of Moline, Richard (Preeyaporn) Branner of Moline, and Joshua Branner of Texas; her sister, Sandy Ackley; her brothers, Howard, Carl, and James Moryris; and five grandchildren.
She was preceded in death by her parents and a sister.
Online condolences may be expressed at www.wendtfuneralhome.com.