Davenport West High School


Class of 1969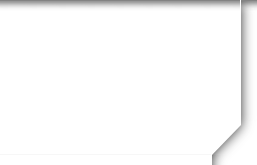 In Memory
Richard Allen Imhof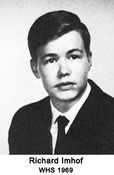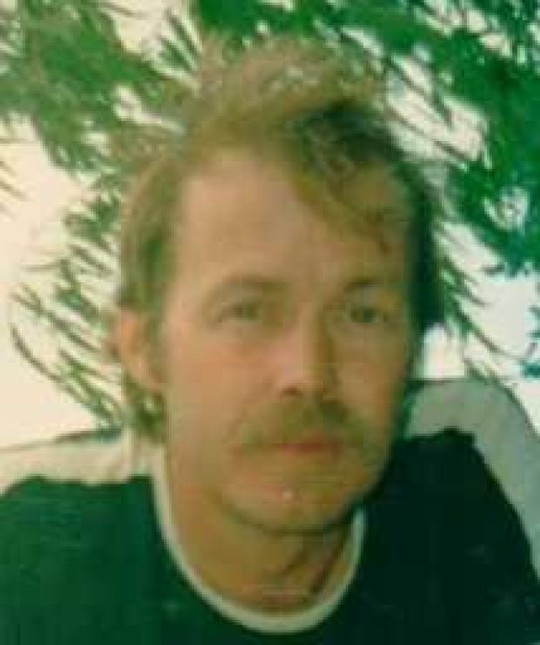 DAVENPORT — Richard Allen Imhof, 63, of Davenport, passed away Friday, July 25, 2014, at Genesis Medical Center-East Rusholme Street, Davenport. Graveside services [were at] 1 p.m. Tuesday, Aug. 5, 2014, at Rock Island National Cemetery, Arsenal Island.
Richard was born June 21, 1951, in Iowa, to Kenneth and Rose Imhof.
He served in the U.S. Army.
He was a land surveyor for Columbia Curb and Gutter in Missouri, as well as an excellent draftsman.
He loved the outdoors and spending time with his family and friends. He had an infectious smile that will always be remembered by his many friends and loved ones.
Survivors include his daughter, Wendy Vance, Davenport; son, Waylon Imhof, Missouri; and grandchildren, Ashley and Callie Vance, Mason Carney and Adelyn Imhof.
His parents preceded him in death.
Online remembrances and condolences may be expressed to the family by visiting Richard's obituary at www.hmdfuneralhome.com.