Davenport West High School


Class of 1969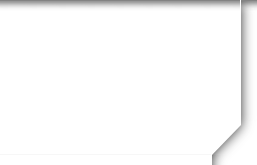 In Memory
Jeffrey R. Hebbel
DAVENPORT — Jeff R. Hebbel, 64, of Chicago, IL, died Wed., July 29, 2015 at Genesis, East Rusholme St., Davenport. Memorial services will be held at 11 am Sat., Aug. 1st at Trinity Lutheran Church, 1122 W. Central Park, Davenport, IA.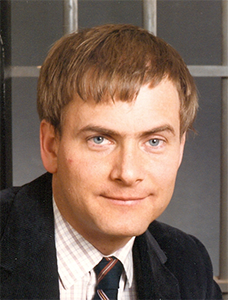 Jeff was born in 1951 in Davenport, IA to Robert and June Hebbel. A 1969 graduate of Davenport West High School, Jeff graduated Suma Cum Laude with a B.A. from Luther College in Decorah, IA. He earned a Masters in Spanish from the University of the Americas, Pueblo, Mexico and subsequently, a Masters in French from the University of Nantes, France. He later earned a Masters in Teaching English as a Second Language from the University of Illinois at Chicago. He taught English as a second language to students for 30 years in the Chicago Public School System. He also taught French in night school in Chicago. Jeff was passionate about foreign languages and reading.

Survivors include his mother June of Davenport; sister Julie (Scott) Scriven of Kansas City, MO; nephews Andrew (Grace) Scriven, David (Nicole) Hebbel and Christopher (Samantha Townsend) Hebbel; and niece Chelsea Scriven. He was preceded in death by his father Robert, brother Rich, and nephew Jason Scriven.
Online remembrances and condolences may be expressed to the family by visiting Jeff's obituary at Weerts Funeral Home.