Davenport West High School


Class of 1969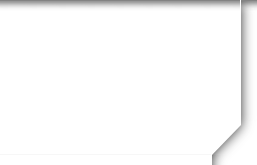 In Memory
Thomas Engvall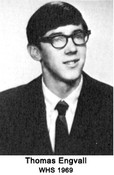 SAVANNA, Ill. — Services for Thomas "Tom" Engvall, 51, Savanna, were held at Savanna Bible Church. Burial was in Savanna Township Cemetery, Savanna.

Mr. Engvall, age 51, died Monday, Sept. 2, 2002, at Mercy Medical Center, Clinton, Iowa.

He was worked as a journeyman lineman at Alliant Energy since 1987. Before that, he worked at various locations through the International Brotherhood of Electrical Workers.

He was born Tuesday, March 13, 1951, in Boston. He married Lorena McLaughlin in 1976 in Cordova.

Survivors include his wife, Lorena; son, Tony, Savanna; sisters, Carol Ramsey, Diane DeLashmutt and Judy Bolton, all of Davenport; and his stepmother, Marilyn Engvall, Davenport.