Davenport West High School


Class of 1969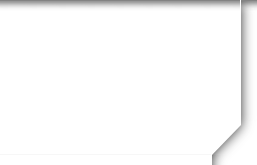 In Memory
Mary Ellen Druhl (Sperry)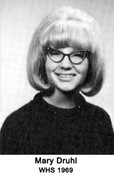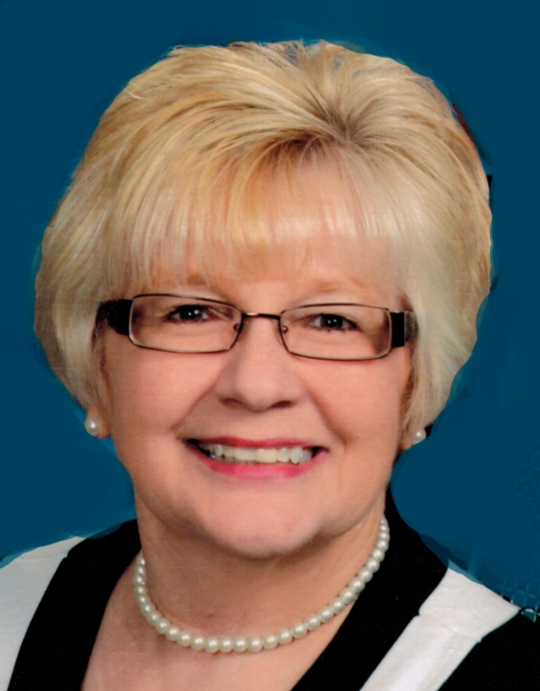 BETTENDORF — Mary E. Sperry, 65, of Bettendorf, peacefully passed away September 6, 2016 at the Clarissa Cook Hospice House in Bettendorf after a brief, but brave battle with cancer.
A service to celebrate her life will be 10:30 a.m. Saturday, Sept.10, 2016, at Risen Christ Lutheran Church, 6021 Northwest Blvd., in Davenport, where she was a loyal member. She will be laid to rest at Davenport Memorial Park. Visitation will be 4-7 p.m. Friday at McGinnis-Chambers Funeral Home in Bettendorf. Additional visitation will be from 9:30-10:30 a.m. Saturday at the church. Memorials may be made to Risen Christ Lutheran Church or the Clarissa Cook Hospice House.
Mary was born Dec. 26, 1950, in Davenport, the daughter of John and Marty (Warren) Druhl and was a 1969 graduate of Davenport West High School.
On Oct. 18, 1969, she was united in marriage to the love of her life, Gene A. Sperry, in Davenport.
Mary was employed as a teller and in the cash vault of the former Davenport Bank & Trust Co., retiring after 20 years of faithful service. Following her retirement from the bank, she worked at Younkers Department Store at NorthPark Mall in Davenport. She later was a para-educator for the Davenport Public School System, most recently at Truman Elementary School.
She was a devoted wife, mom and grandma, who treasured the times spent with her beloved family. Mary enjoyed Bible study, the fellowship of her church family and participating in a multitude of church activities. Mary loved to go shopping and especially enjoyed meeting with her former co-workers from the bank for their monthly G.N.O. (Girls Night Out) for dinner.
Those left to honor her memory include her husband, Gene; her daughter, Kristy (Blair) Ehlers of Davenport; her son, the Rev. Kent G. (Cheryl Ann) Sperry of Beulah, North Dakota; her grandchildren, David and Ashley Ehlers of Davenport and Rachel, Caleb, Grace, Lizzie, Jacob and Sarah Sperry of Beulah, North Dakota; her great-granddaughter, Zoey Ehlers of Davenport; her sisters, Jean (Tim) Rossmiller of Davenport and Gail (and the late Mel) Braet of Davenport; her brothers, Fred (Mona) Druhl of Blue Grass, Iowa, Rick (Pam) Druhl of Eldridge, Iowa and Eddie (Kim) Maggard of Springfield, Missouri; her aunts, Viola Levetzow of Wilton, Iowa, Bonnie (Jerry) VanLoon of Long Grove, Vickie Davis of Davenport, Judie Hazen of Yuma, Arizona, Kate Hazen of Rock Island, Shirley Hazen of Davenport and Darlene (Jerry) Hixon of Peoria; her uncles, Harvey (Kathy) Warren of Warner Robins, Georgia, Herbie Warren of Davenport, Harold Morrison of West Liberty, Iowa, George Roop of Buffalo; her mother-in-law, Elizabeth Sperry of Davenport; her brother-in-law and sister-in-law, Darrell (Kim) Sperry of Davenport; her sister-in-law, Judy Benson of Davenport; and many nieces, nephews, great-nieces, great-nephews, cousins and wonderful friends.
Mary was preceded in death by her parents, six aunts, 14 uncles and several cousins.
Condolences may be expressed to the family by viewing Mary's obituary at www.McGinnis-Chambers.com.