Davenport West High School


Class of 1969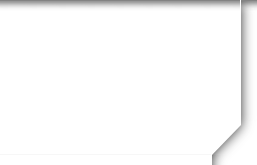 In Memory
Wilbur Dohrmann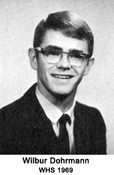 Date Deceased: 1-14-2007
Age at Death: 56
Cause of Death: Cancer
Classmate City: Louisville
Classmate State: KY
Classmate Country: USA
Survived By: Daughter, Tara Dohrmann of Houston, Texas and son Joseph Dohrmann of Greenville, North Carolina.

Will proudly served his country with the United States Air Force. All of his adult life he was angry at his ex-wife. He found out almost too late that there really is a fine line between love and hate. He found out about the power of forgiveness.When Will was facing eternity he realized he needed to be forgiven, so he too must forgive. Will told his sister, Wilma that after all these years he thought he had loved Rose all along, although he thought he hated her. Thankfully, his ex-wife, Rose had forgiven him and was at his bedside days before his passing. They had a rare opportunity to re-committ their love to each other. Will's body died, but the spirit of love lives on with his family.
-- Wilma Dohrmann Cline (Class of 1969)