Davenport West High School


Class of 1969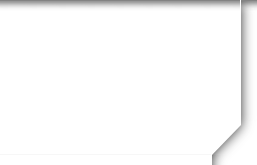 In Memory
Margaret Ann Bos (Neil)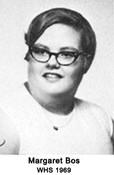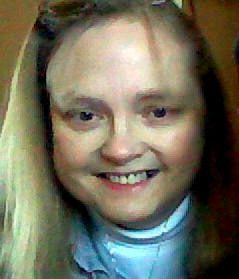 ROCK ISLAND — Margaret "Peggy" Neil, 64, of Rock Island, formerly of Davenport, died Thursday, Aug. 4, 2016, at Generations at Rock Island.
Services are 2 p.m. Saturday at Grace Bible Fellowship, Moline, with the Rev. Donnie Plemons officiating. Burial is in Parr Cemetery in Blue Grass. Visitation is one hour prior to services. Memorials may be made to the church. The family is being served by Trimble Funeral Home and Crematory, Moline.
Margaret Ann Bos was born Oct. 27, 1951, in Moline, the daughter of John and Marion (Haertjens) Bos. She married Dale Neil in December 2007. Prior to that, she had been married to Frank Teitsch, with whom she had a son, Casey.
She worked 30 years for Kmart in Davenport. She had a special love of quilting. She often gave her quilts away as gifts. Her faith in Jesus filled her with peace that was visible to everyone.
Peggy is survived by her husband, Dale; a son, Casey (Virginia) Teitsch of Moline; siblings, Ardis Lee of Yorkville, Illinois, Jim (Liz) Bos of Shellsburg, Iowa, Julie Shumaker of Davenport, Marla Charles of Blue Grass, Scott (Bonnie) Bos of Orion, Illinois, George (Wendy) Bos of Wichita, Kansas, and Frank (Jill) Whitmore of East Moline; a sister-in-law, Tammi DuPuis of Fenton, Missouri; a step-daughter, Johanna (Frank Jr.) Nimeth of Valparaiso, Indiana; step-grandchildren, Phaedra Chandler and Frankie Nimeth III; and many nieces and nephews. She was preceded in death by her parents; a brother, Mark Whitmore; brothers-in-law, John Shumaker and Ron Charles; and a step-daughter, Esther Neil Kirk.
Visit Peggy's personal tribute page at www.TrimbleFuneralHomes.com to share stories and condolences, and light a candle in her memory.