Davenport West High School


Class of 1969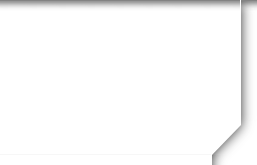 50th Year Reunion
Class of 1969 50th Year Reunion
JULY 19-20, 2019
Please join us for the Class of 1969 50th Year Reunion. The venues reserved for the reunion are the Sky Deck, Modern Woodman Park for a "Meet and Greet" on Friday night (the 19th) and a catered event at the Davenport Elks Lodge #298 for Saturday night (the 20th) with Classic 50's - 80's Rock Music by The Tailfins!
The Friday and Saturday evening events for our 50th Year Reunion will be FREE for Classmates and Spouse/Guest!!! (NOTE: Beverages NOT Included.)
All Classmates planning to attend must REGISTER FOR EACH EVENT on this website beginning JANUARY 15, 2019. Please check back for more details.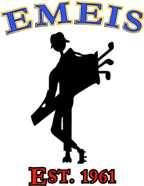 Everyone playing in the Friday Golf Outing must also register on the Class Website. The Golf Outing is NOT FREE. All golfers will pay their fees at Emeis Golf Course.
We look forward to seeing you!